Your source for all your shaped and drawn wire needs.
Shaped Wire
The ShapedWire group specializes in flat wire, metallizing, packaging, aluminum round wire, and profile wire.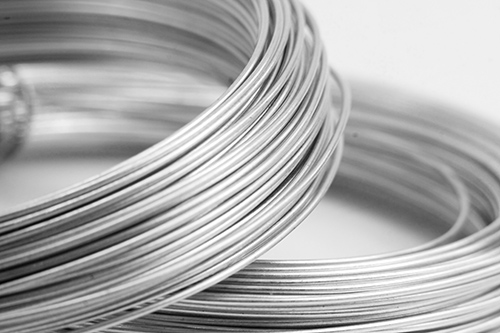 Drawn Wire
Our drawn wire capabilities include annealed, bright high-carbon, and bright low-carbon wire.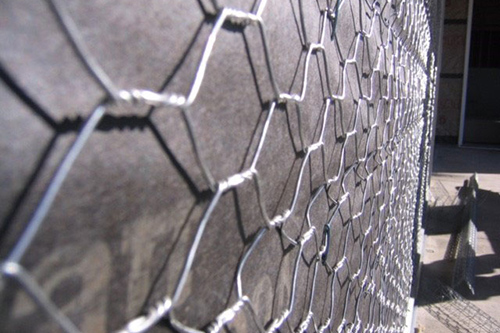 Wire International
With a global network of offices and production facilities, we can source and supply wire across the world.